This has just been announced a few hours ago but the release date and official solicitation for the 2nd blu-ray boxset of Fate/Zero are now out!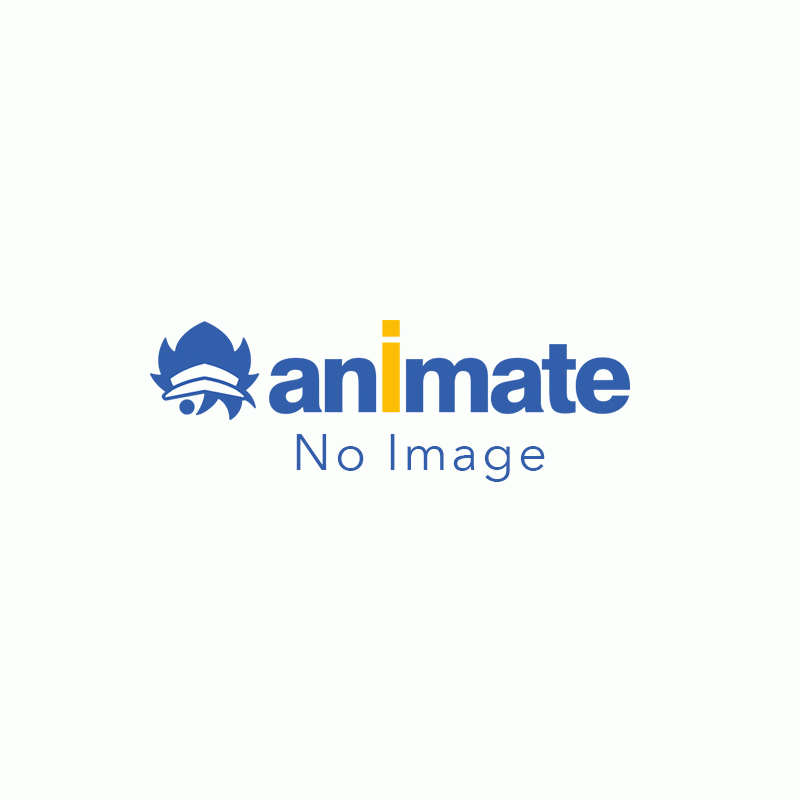 Thanks to Fate/ZERO's official website, foreign fans who have imported the first box from international Japanese retail sites such as CDJapan and Amiami etc can now jump for joy (though their wallets probably won't lol) and put in their pre-orders. Release date and packaging details after the cut as well as Japanese store exclusive bonuses.
Official Solicitation from Fate/ZERO's official website
Catalog ID: ANZX-9441~9447
Release Date: 19th September, 2012
RRP: 35,700 yen
Packaging Type: Digipak
Disc Count: 4 Discs + 1 Bonus Disc
Bonus Physical Contents: OST Vol. 2, Drama CD, Artbox, Fate/ZERO Animation Material II
Bonus Video Footage: "Please, Einzbern! Discussion", Trailers, TV Commercials, Textless Opening & Ending
Like with the first box, there will also be a special manufacturer's pre-order bonus of a set of posters only available from Animate, Gamers, Sofmap & Toranoana. Currently it states that the set will contain 7 of them but judging from the actual bonus posters from the first box, they could change it to 14 or some other number closer to the release date. The deadline to obtain these is to pre-order the boxset from any of the four retailers mentioned above by the 10th July, 2012.
And as usual, store exclusive bonus items have been announced for a number of Japanese exclusive retailers though only a few have put up their listings for the boxset so far.
Store Exclusive Bonus Items List:
Animate – A3 Clear Poster, Wallscroll, Fate/ZERO Showbag (carry bag), Artbox to hold BD Box 1 & 2, PC Desktop Wallpaper
Gamers – A3 Clear Poster, Wallscroll
Sofmap – Wallscroll
Toranoana – Craft Bag, Wallscroll, Clear Box Case
Getchu – Telephone Card, Multi-microfibre mini cloths
Neowing – Deskmat
Chara-Ani – Cloth Poster
Tsutaya – Mousepad
HMV Japan – Box Slip Case
WonderGOO – Wallscroll
JBOOK – Clearfile
Amiami – Telephone Card
Rakuten Books – PC Desktop Wallpaper (2x)
I am so tempted to use my 17,000 points on Animate to get this @ nearly 50% off RRP XD. Then again, I think I'll let it accumulate to at least 20,000 with my on-going orders for Ano Natsu and Shana III BDs before I make my pre-order over there.