I'm sure many hardcore importers of Japanese anime video releases will be overjoyed to hear that the first part of the Fate/ZERO blu-ray boxset will contain English subtitles as announced on its official website listing. It's not that surprising though considering the series is currently being simulcasted on NicoNico in 8 different subtitle languages.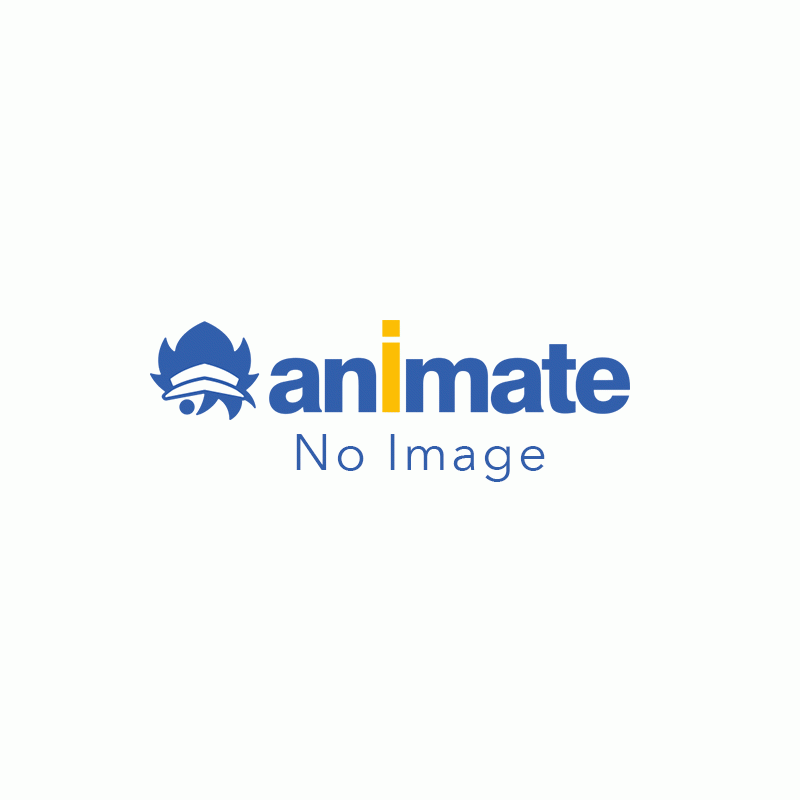 The real treat for the importers will be in the packaging and contents of the boxset. Not only that, if you import from stores such as Animate & Sofmap like me, then you're gonna get some even more extra goodies. More details after the cut.
So here are the details regarding the packaging and contents of Fate/ZERO's first BD boxset.
Catalog ID: ANZX9431~9437
Release Date: 7th March, 2012
RRP: 39,900 yen
Disc Count: 5 Discs
Bonus Physical Contents: OST Vol. 1, Drama CD, Artbox, Fate/ZERO Animation Material
Bonus Video Contents: Bonus New Footages, Trailers, TV Spots, Non-Credit Opening, Non-Credit Ending
In addition to all this, the manufacturers are running a campaign where those who pre-order the boxset from selected stores like Animate, Sofmap, Gamers & Toranoana will receive a special set of 7 artwork posters.
Now for the real interesting goodies from the stores that will have their own exclusive items with the boxset. Please note that some of the stores below have yet to list it on their site so some will not have links to the listing.
Store Exclusive Bonus Items List:
Animate – A3 Clear Poster, Wallscroll, Exclusive Fate/ZERO showbag
Gamers – Pre-order Bonus (TBA), Wallscroll
Sofmap – Wallscroll
Toranoana – Pre-order Bonus (Disc Binder), Wallscroll
Getchu.com – Telephone Card, Multi-Cloth
Neowing – Telephone Card
Chara-Ani.com – Cloth Poster
Tsutaya – Mousepad
WonderGOO – Wallscroll
JBOOK – Clearfile
AmiAmi – Character Card Slip
Have already put in my pre-order for the boxset over at Animate but god help me one of the other store exclusive items tempts me enough to buy a 2nd copy just like how I did for the blu-ray boxset of Kara no Kyoukai.